In this series of seven videos, we examine the basic financial analysis of a potential real estate investment, using a mixed-use property as our example. We'll start with a quick and simplified first pass to determine if we believe the property has promise. From there, we'll move on to an in-depth analysis, evaluating revenue, expenses, cash flows, resale, metrics, and even some partnership considerations. We'll also be showing you how we use RealData's Real Estate Investment Analysis, Professional Edition software to evaluate a property like this.
When you complete this course, you'll know how to "run the numbers" like a professional and decide at what price and on what terms a particular property makes good sense to you.

Download the case study that describes this investment at
http://www.realdata.com/files/urbancenter.pdf
...and be sure to check out our other comprehensive course for income-property investors, Introduction to Real Estate Investment Analysis, with 50 videos, practice exercises, self-assessment quizzes, and more.
------------------------------------------------------------------------------------------------------------------
Syllabus:

Lesson 1, Quick Analysis: For this first video we're going to start the way many investors might: with a quick and simplified first pass. Our purpose here is to vet some of the key numbers in order to decide if we think this property is worth taking a more careful and in-depth look.
Lesson 2, Revenue: We've decided that this property has potential, so we'll go forward with a more detailed evaluation. This mixed-use property has revenue from both residential and commercial rental units. We see how the apartment revenue is generally straightforward, but how the commercial units may involve special considerations like step increases, expense recoveries and tenant improvement allowances. We also learn begin to see how to enter data in the REIA Pro software.
Lesson 3, Expenses: Now that we've accounted for our mixed-use property's revenue, we'll look next at operating expenses. In a real estate investment, are there some costs that we can classify properly as operating expenses and some that we cannot? Why does it matter?
Lesson 4, Cash Flow: In this video we'll begin with our property's first cash flow, reviewing the sources and uses of funds at the time of our purchase. We'll look at our operating cash flows and see what role funded reserves and taxes might play; and we'll look at the final cash flow that occurs when we sell our investment property.
Lesson 5, Key Metrics: In this video we look at the calculation of our mixed-use property's taxable income and again at its cash flow. We also look at debt coverage ratio, depreciation, funded reserves, capital improvements, the eventual resale of the property, and its Internal Rate of Return. Then we'll cycle back and re-examine some of our assumptions. Do they all seem reasonable? What should we pay for this property to achieve a reasonable return? Have we overlooked anything?
Lesson 6, Decision Maker and Partnership Analysis: We try to reshape this transaction to yield an acceptable Internal Rate of Return. First, we look at alternative methods of financing. Next we stress-test with varying purchase prices and re-sale capitalization rates. Finally we bring in equity investors and try to structure a win-win partnership.
Lesson 7, Advanced Features of the REIA software: We've completed our property analysis, so in this final video we'll review some additional features of the RealData REIA software, such as: the short-term analysis module, fiscal vs. calendar years headings, the ability to hide tax calculations, the option to highlight potential deal-killers, additional mortgage options, partnership waterfall calculations, and more.
Your Instructor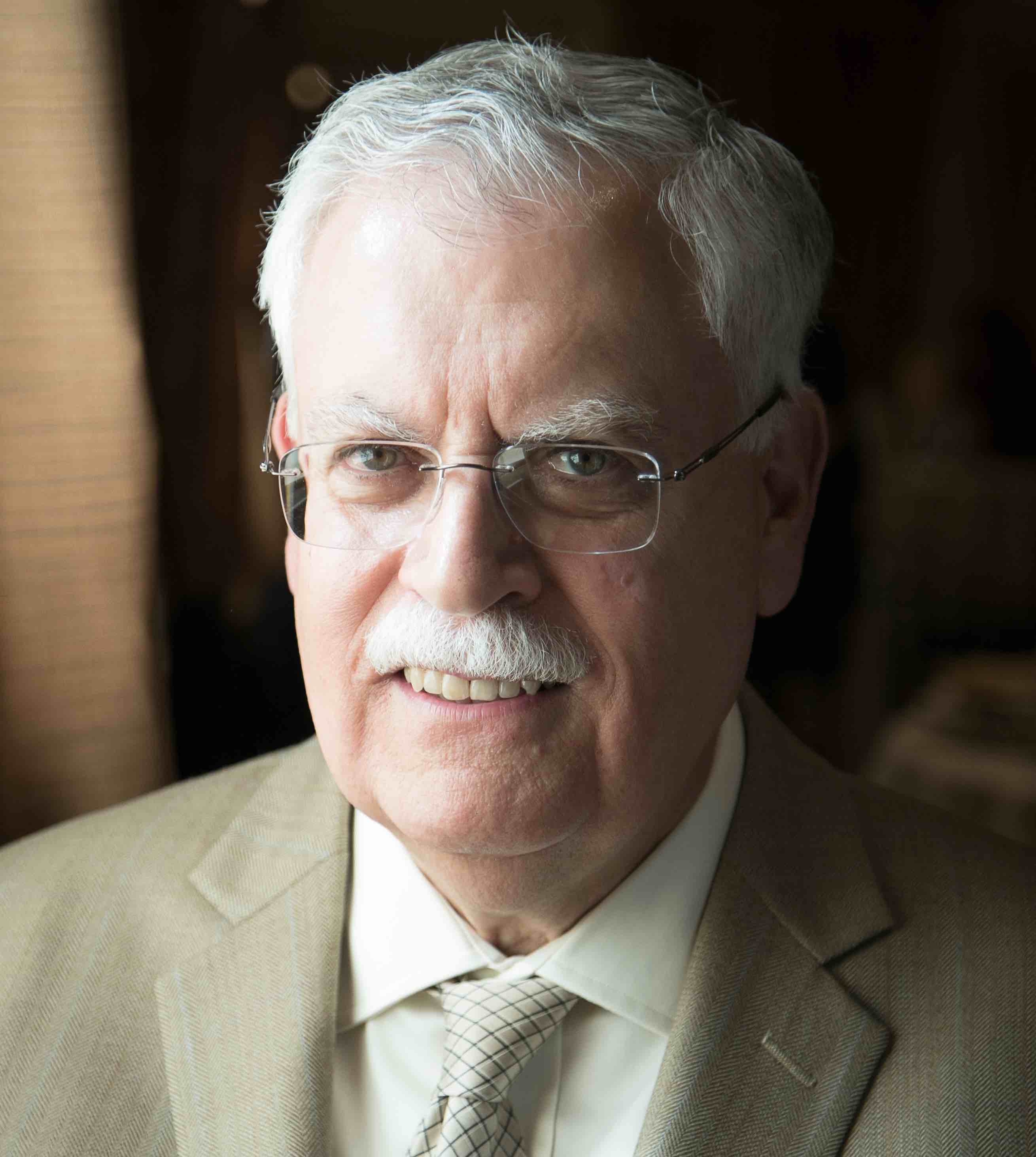 Frank Gallinelli is the author of the best-selling book, What Every Real Estate Investor Needs to Know About Cash Flow... now in its third edition, as well as other books and numerous articles on real estate investing and finance. He is a graduate of Yale University with a degree in psychology, holds a Master's degree in education from Southern Connecticut State University, and served as Adjunct Assistant Professor of Real Estate Development at Columbia University for over a decade. Gallinelli has been involved in real estate for more than 40 years and is the founder and president of RealData, providing real estate software to equip and educate investors and developers for success. RealData's flagship product, Real Estate Investment Analysis (REIA), uncovers the value and potential returns of any income property, and the company's development applications guide you through multifamily, commercial, subdivision, and condo projects. With Gallinelli's video courses, you'll develop the confidence and skills to evaluate investment opportunities for maximum profit.

Frequently Asked Questions
When does the course start and finish?
The course starts now and never ends! It is a completely self-paced online course - you decide when you start and when you finish.
How long do I have access to the course?
After enrolling, you have unlimited access to this course for as long as you like - across any and all devices you own.